Meet Jocelyn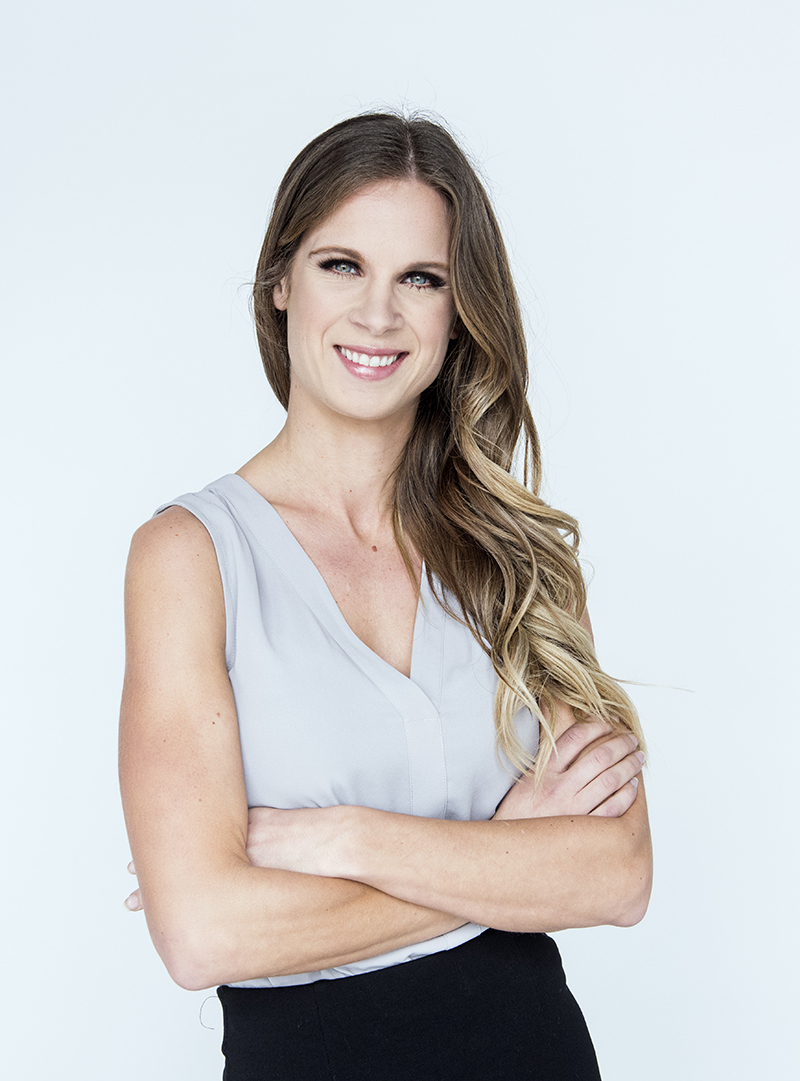 About me
I moved to Whistler in 2008 with my husband, eager to embrace the 'ski bum' culture and spend as many days on the mountain as possible. Quickly falling in love with this warm, vibrant community, we've spent the last decade building a life here. I couldn't imagine a better backyard.
After spending my early years working in hospitality and management, I developed a passion for the Real Estate market, and a curiosity for this ever changing, ever growing industry. With my knowledge of the area and a commitment to results, I'll be your advocate for the best possible outcome, be it buying or selling your home.
And when we're not talking business, let's get out there and enjoy all that Whistler has to offer. Let me be your tour guide into this amazing town, whether we're hitting the slopes on a powder day or enjoying one of the many biking trails Whistler has to offer, I'll be your window into why people love to call this place home.
Do not hesitate to contact me with any questions you have, and let's start building a relationship.
My Promise to you:
1. Communication – I will keep you updated every step of the way.
2. Professionalism – I am dependable. I follow though with my promises. My goal is a comfortable, seamless transaction.
3. No pressure – The client relationship is my central focus. Nothing is more important than the needs of my clients.
4. Expertise –Rest assured you`re in qualified, competent hands
5. Answers – I am available at all times to answer your questions and provide you with informed, and correct, answers.
6. Responsiveness – I pride myself on responding quickly, be it to your call, email, or text. Today's real estate market moves fast, and I have the focus and tenacity to move with it.