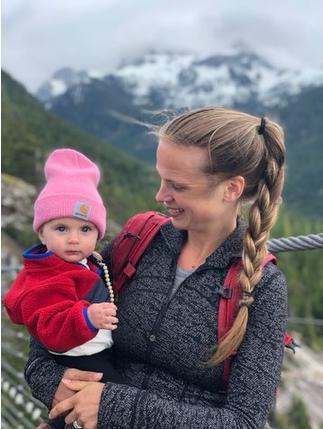 Originally hailing from Victoria, BC and a Sea to Sky local for over 10 years, the most rewarding moments for Jocelyn is when she gets to welcome new residents to the community of Squamish. With unparalleled access to the surrounding ocean and mountains, she is constantly inspired by the potential for adventure in this town and looks forward to her children growing up with those same opportunities.
Working with people has always been in Jocelyn's DNA, with a decade of experience in customer service and hospitality management before embarking on her passionate career in real estate. Like you, Jocelyn strives for optimal work-life balance that allows cherished time with her family while exploring the boundless amenities that Squamish and the Sea to Sky have to offer. 
Dreaming of a mountain lifestyle? Jocelyn wants to help you make that dream a reality.