Welcome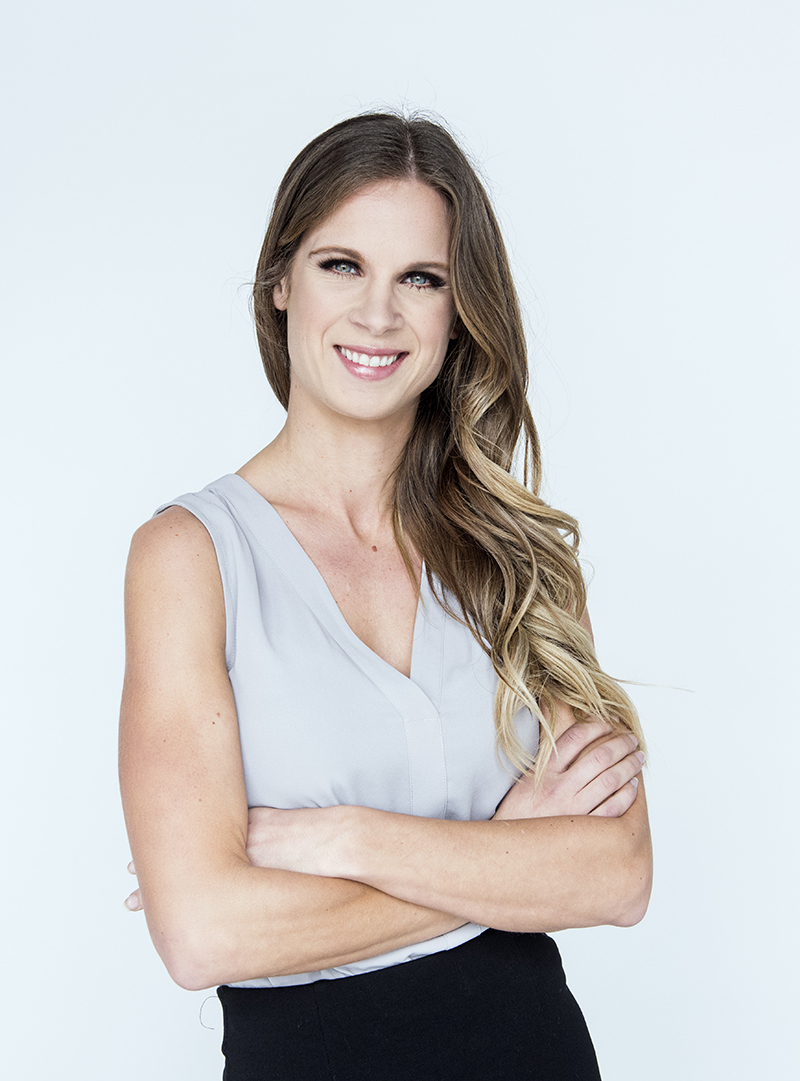 The Whistler Market can be intimidating. Whether you are looking to buy or sell your home, invest in a property or simply learn more about what Whistler has to offer, I'll be your source of information from start to finish.
This process is about so much more than just buying or selling a home, it's about getting to know you as a client and making sure your expectations are not only being met, they are being exceeded. After 12 years of working in Customer Service, I understand how to make sure you have the best experience possible. I'll work with you to make sure you get the results you desire.
I put your needs first. When you are as passionate as I am about Whistler, wanting to help others in their Real Estate ventures here just comes naturally. Your interests and your experience throughout this process is my priority.
If you have any questions please do not hesitate to contact me. No question is too small.
Now, let's get started...